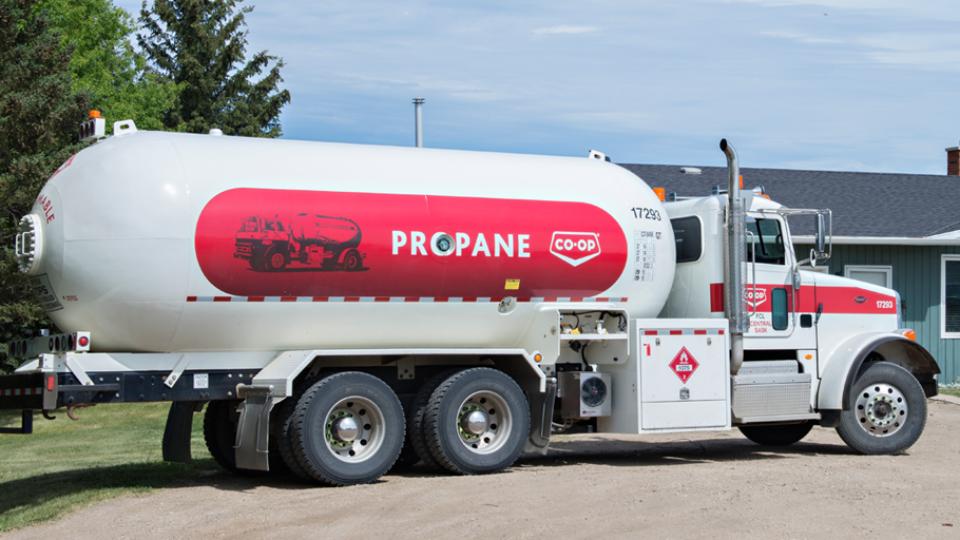 Bulk Propane Promotion
June 1, 2022
Bulk Propane — Fill Early & Save Promotion is Back!
On behalf of Co-op Propane, we are excited to announce the second year of the Fill Early & Save promotion, starting June 1- July 31, 2022. Residential members in participating areas are eligible to receive a $25 Co-op gift card for every 500 litres of bulk propane; with a minimum fill of 500 litres and maximum fill of 5,000 litres.

In the 2021 Early Fill Promo, South Sask. Propane delivered 850,541 liters for $38,000 in Co-op gift cards distributed to members, to be invest back into the CRS.
*Some restrictions apply. See the HUB for the promotional details.

Discover more: